Praise and Positivity
At the MSA Swim School our philosophy is to reward children with praise and positive reinforcement for a job well done. We believe in creating a light hearted atmosphere so children can feel relaxed and be curious of the water.
Patience : When your child is ready, we are ready.
Encouragement : A nurturing approach is best.
Practice : Practice is essential for all.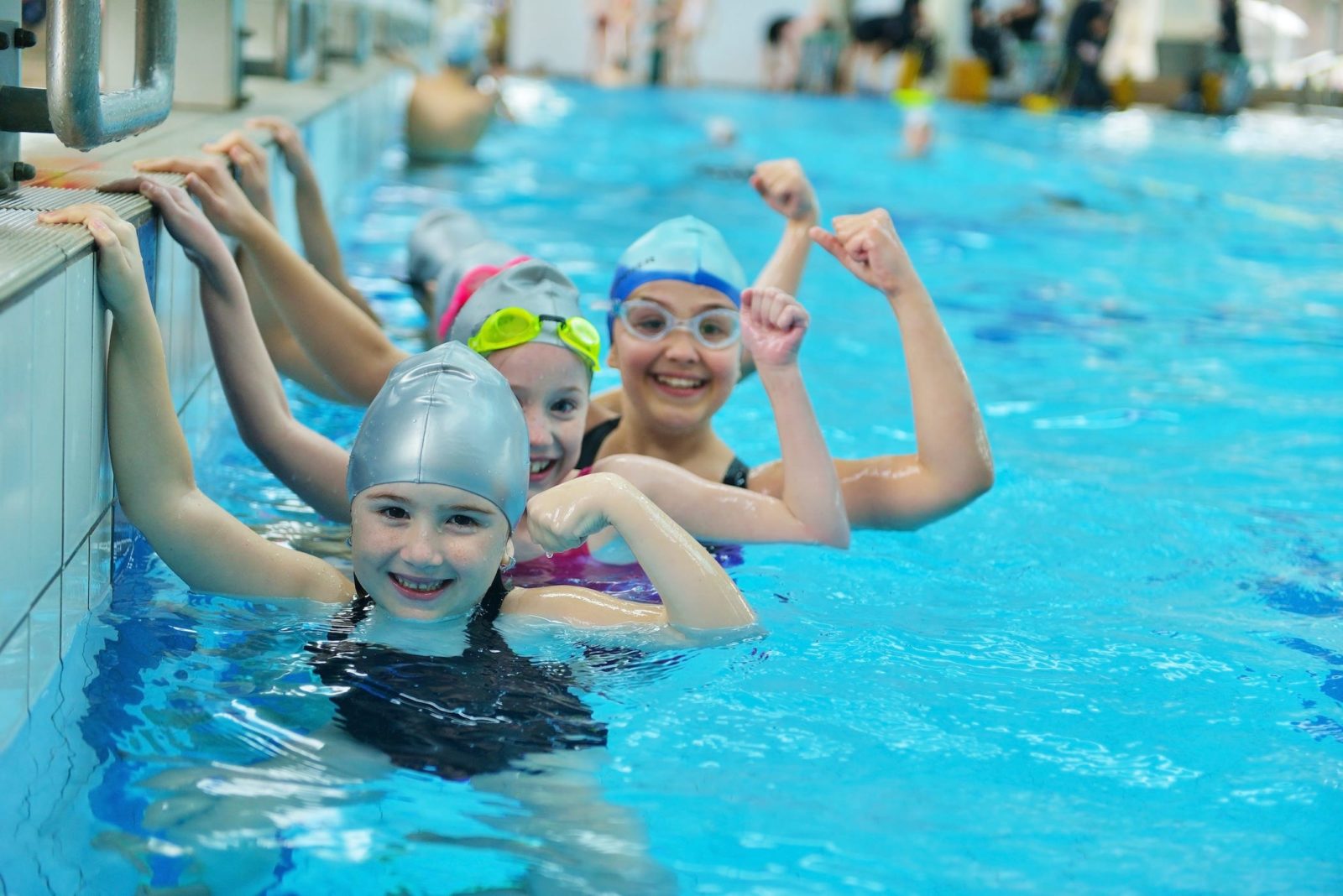 Swimming is for all ages
Specializing in ages 3 and up, we provide swimming instruction for those interested at any level. Starting with those who might be new to the sport, possibly in need of safety and survival skills. Progressing to those seeking refined instruction to provide a gateway to a competitive swim team.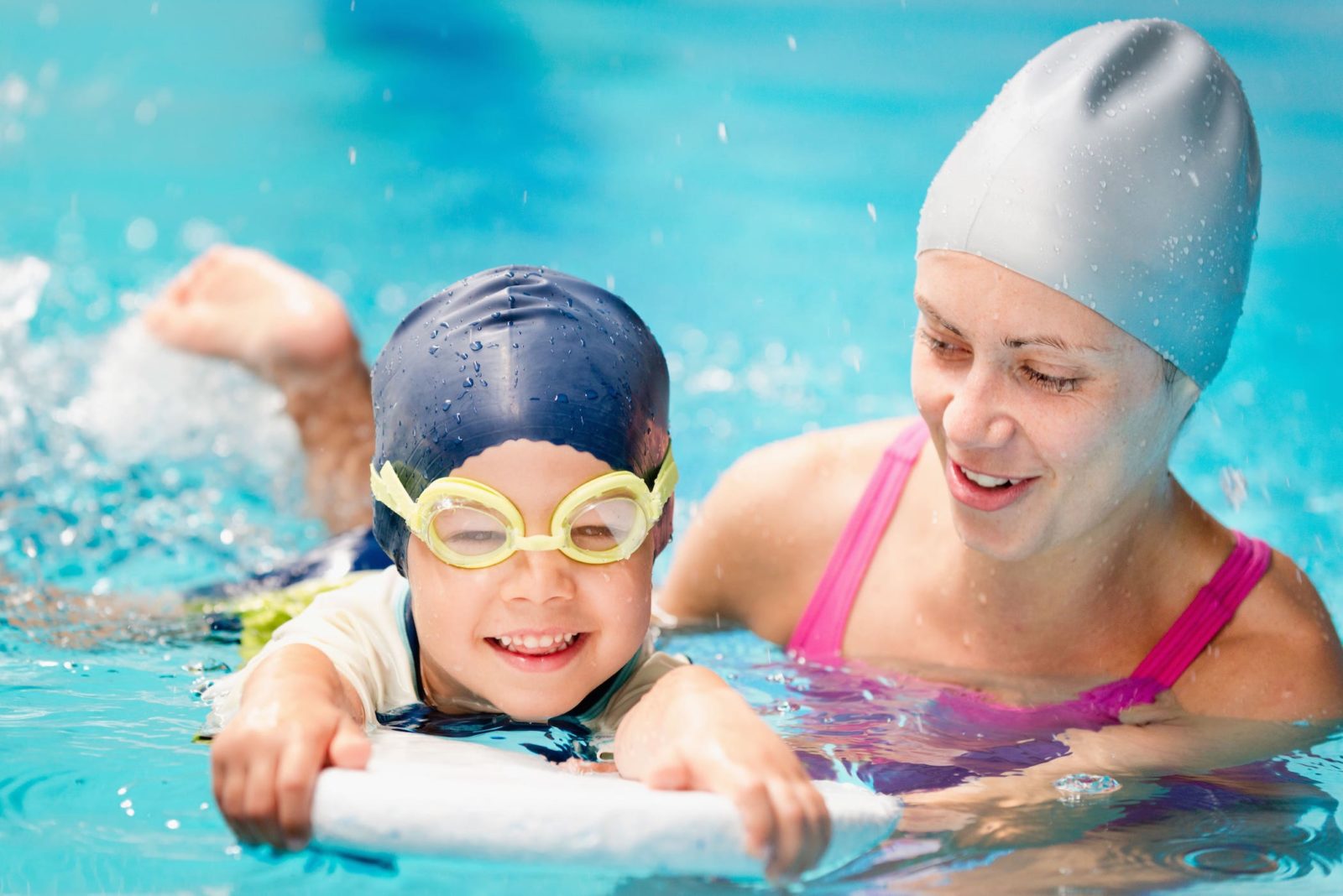 Our Facility
At each of our facilities, we have designated areas for swimming lessons. Whether a complete separate lessons pool or a specific roped off area, we want each child and parent to know you have a special place at the MSA.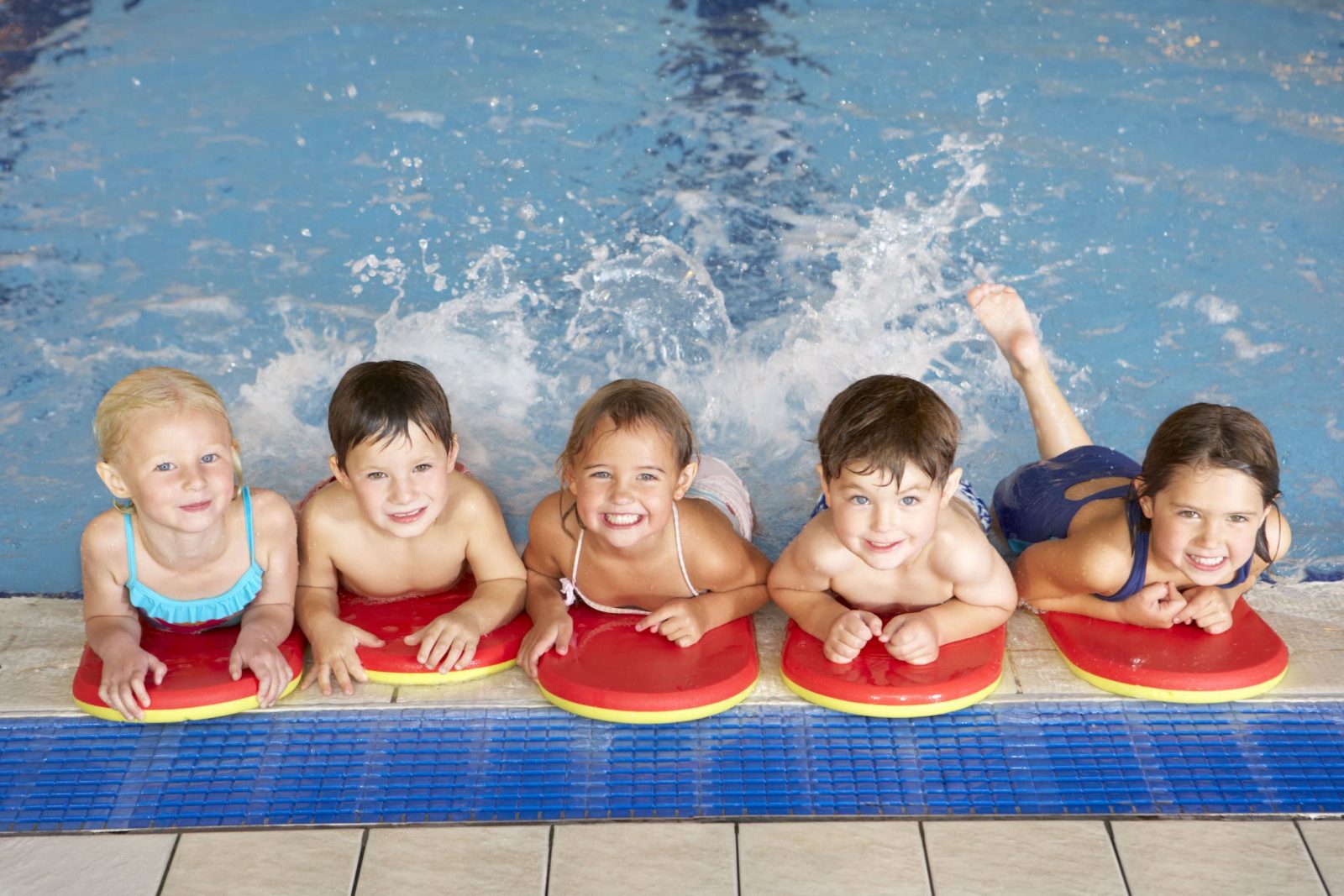 Our Program
We built our swim lessons program for you. With varying levels of ability we will ensure your swimmer is placed in the right group, with the right instructor, to ensure he or she can progress through our program with ultimate success.
Private vs Small Group Lessons
Convenient Times
Six Days a Week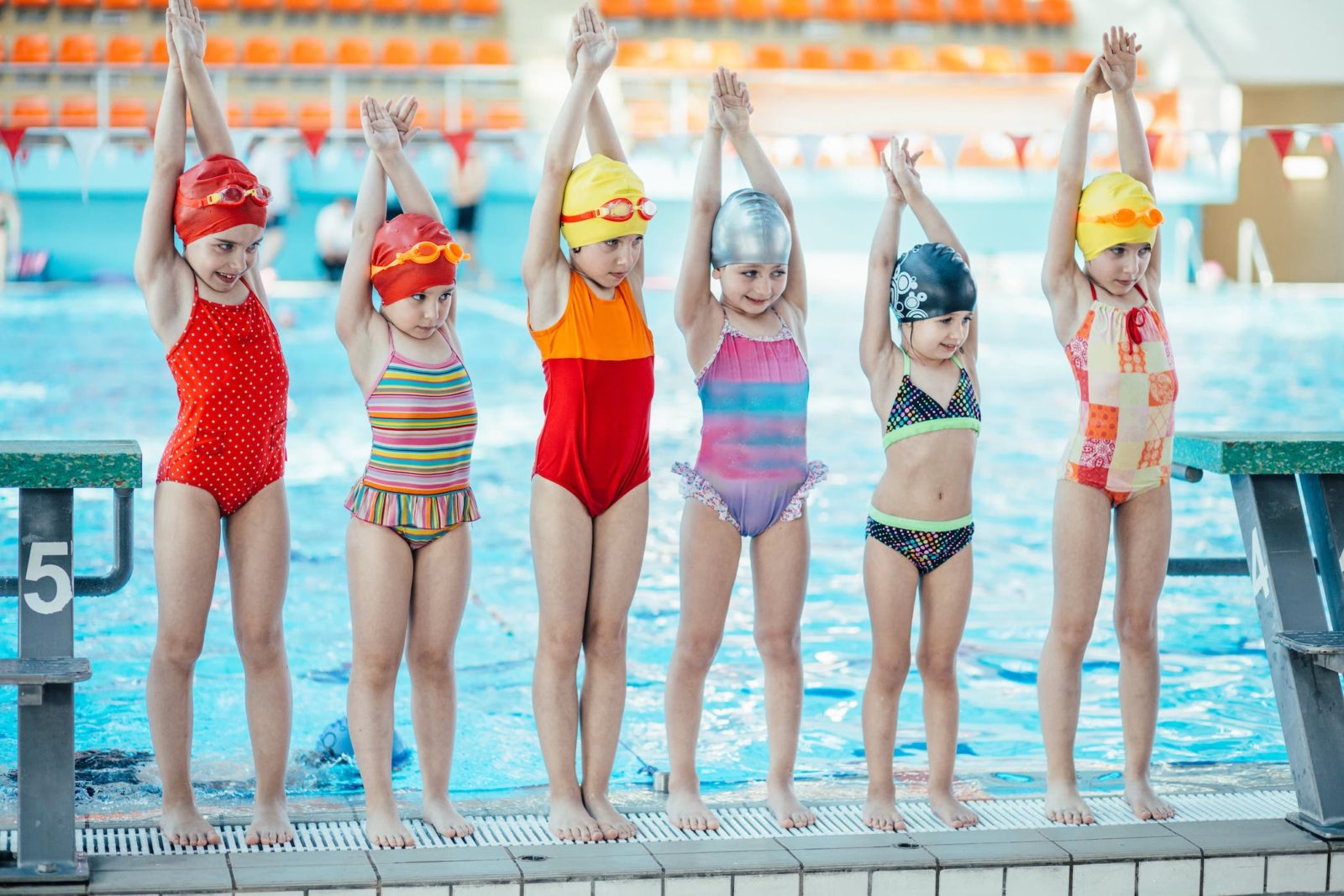 Client reviews
We are very proud of the dedication shown by our participants. Read our testimonials below from our happy Swim Lesson members.
Interested in Our Swim Lessons?
Visit our swim lessons website for more information on scheduling and pricing. Get your kid swimming in no time!